Kitchen Resource
Looking for tips and tricks for cooking beef in the kitchen? Check out these resources below.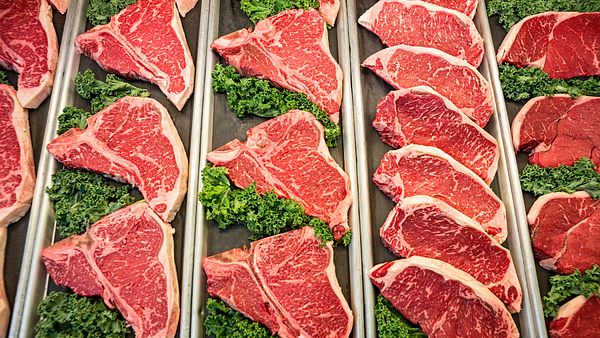 Interactive Butcher Counter
Today's meat case is brimming with exciting new choices and traditional favorites. Use our Interactive Butcher Counter to learn more about the variety of nutritious and satisfying beef cuts available, plus find cut descriptions, recipes, cooking tips and more.
Cooking With Beef
Using the correct time, temperature and cooking method is essential when preparing beef. Use the 3-step guidelines and instructions to ensure a safe and delicious eating experience.
Safe Beef Storage & Handling Basics
Food safety should always be a priority when preparing a meal or storing leftovers. View the following links to make sure you are taking the proper steps to protect yourself and your family from foodborne illness.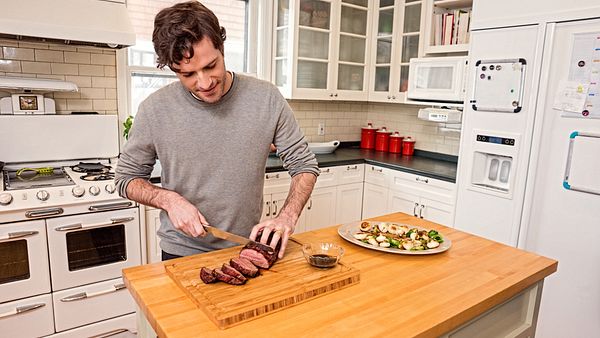 Handling & Storage
Learn more about handling and storing beef. Check out the Confident Cooking with Beef booklet for helpful tips and guidelines.
Beef at its Best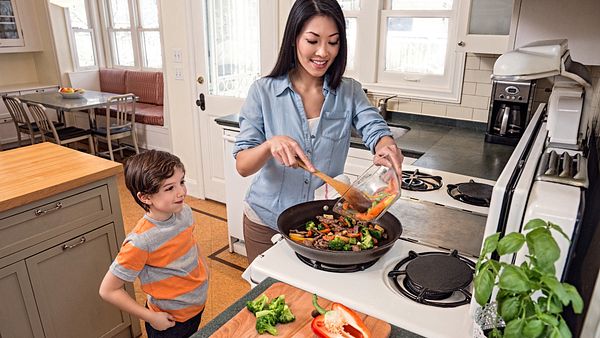 Preparation & Cooking
Cook confidently with beef. Check out these helpful tips and tricks to help you prepare and cook your favorite beef dishes.
Cooking Beef
Determining Doneness
What's the difference between medium and medium rare? Use this resource to determine your beef doneness preference.
Beef Doneness Guide