Culinary Education
From beef cuts to cooking methods, there's a lot to know about beef. The following resources are are available for teachers and culinary instructors to help students learn the basics about beef and beef cookery.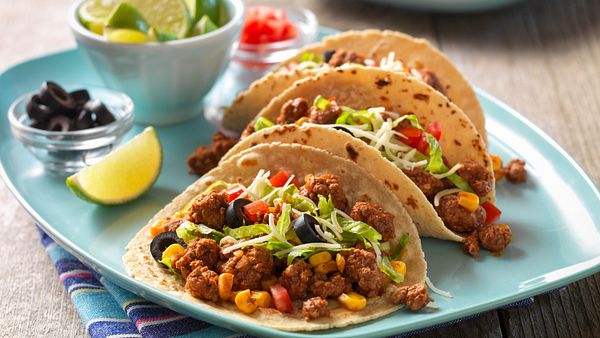 Recipe Search
Looking for some exciting new ways to enjoy beef? There are hundreds of beef recipes waiting just for you!
Get the Recipes
Beef for the Classroom Grant
FCS and ProStart teachers are encouraged to submit requests for our beef grant program. Download the application form or submit your request below.
Submit Online Request
Confident Cooking
This handy resource is your go-to guide for all things beef. From choosing the best cut to storing and preparing beef, this e-booklet will become one of your favorite kitchen tools!
Learn More